Just sold 25 of this Top Hat, Moustache, Glasses and Bow Tie Personalized Stationery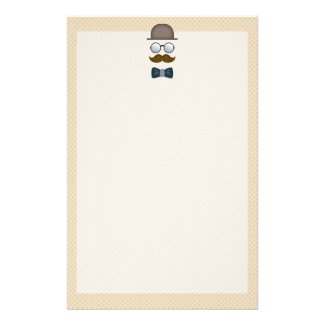 Top Hat, Moustache, Glasses and Bow Tie Personalized Stationery
by
Tees2go
Make my own stationery
online at zazzle.com
Here's some more products with the same design. Haven't sold them yet, but hope to one day!
See where it says "Have A Nice Day"? Well you can change the text to maybe "Happy Birthday" or any other text you wish.
Now here's another one, but on a business card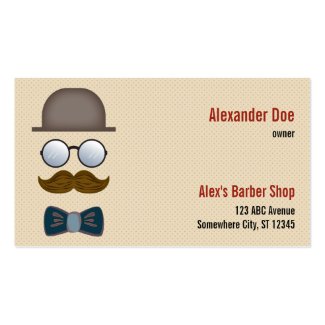 Moustache Barber Shop Business Card
by
Tees2go
Browse more Mustache Business Cards at
Zazzle
Or how about a t-shirt for dad?
Will be posting more updates in the future so stay tuned!